We are the rising premier Multimedia Arts and Visual Effects Studio based in Iloilo City, Philippines.
At Mulave Studios, we specialize in creating captivating digital experiences through animation and visual effects. Our team is skilled in storytelling, creating lifelike objects, and bringing characters to life.
We use our expertise to help your ideas shine with high-quality digital content that engages your audience and evokes powerful emotions. Let us help you create a valuable asset that keeps your audience engaged for years to come.
Whether you're looking for a simple pencil sketch, fully rendered 3D model, comic page, storyboard, or animation, we can turn your ideas into something amazing! We have the expertise to bring your ideas to life!
We create stunning visuals for your film, series, and product. We take your brand, your message, and your vision to the next level through advanced motion graphics, VFX, and animation.
At Mulave Studios, we provide live-action effects, digital animation, and digital effects, handling everything from visualization to delivery. We pride ourselves on delivering unique, innovative, and engaging content, created in-house through our expertise in designing, modeling, texturing, animating, lighting, rigging, and interfacing.
We're dedicated to going above and beyond, working alongside your internal team or external partners to ensure the most immersive visual experience possible. Our goal is to turn your dreams into reality, so we take every aspect of your project seriously, and ensure it is treated with the utmost care and attention to detail.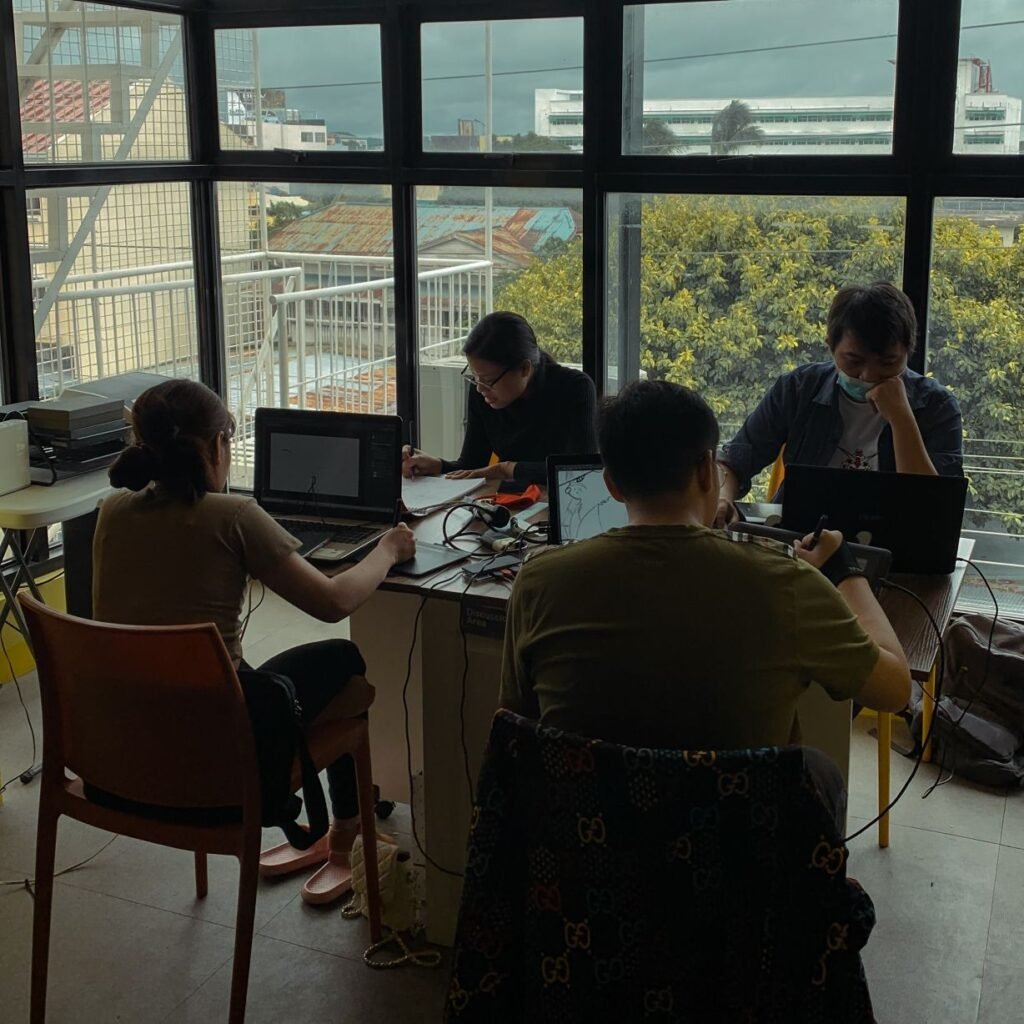 2nd Floor, Produkto Lokal Hub, AAMC Barbo Bldg, Jalandoni St, Jaro, Iloilo City, 5000 Iloilo